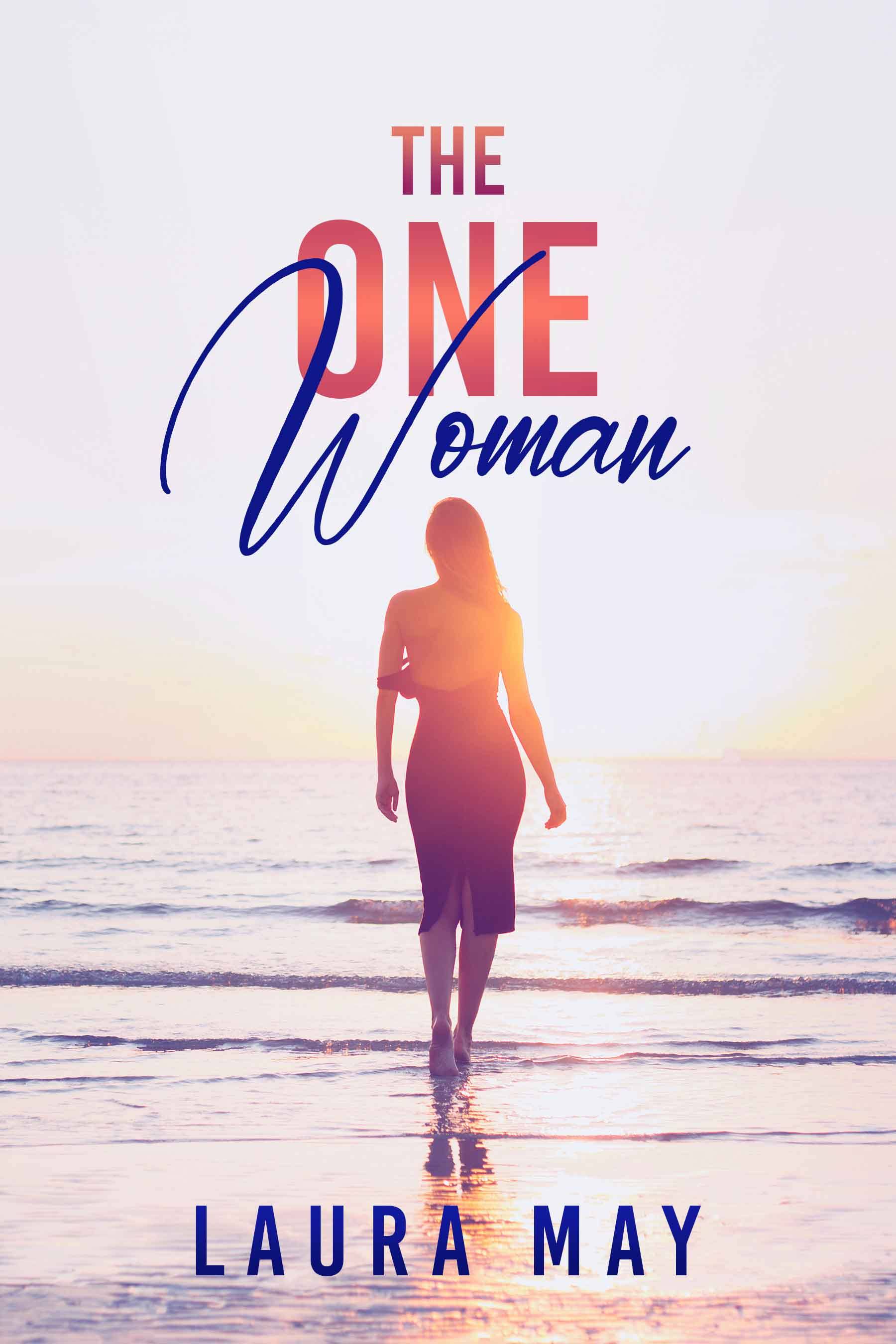 The One Woman by Laura May
LGBTQ+ Romance
Right Person. Wrong timing.
Julie manipulates what the eye can't see as a graphic designer but no matter what lens she uses, her life and her relationship with her boyfriend Mark remain mundane. Until she meets Ann. Ann is successful, beautiful, and charismatic. Julie can't deny the spark during their chance meeting. When their present entwines once again in Barcelona the spark is impossible to extinguish. When tragedy strikes, Julie must decide between her devotion to Mark and her love for Ann. Can true love survive when the timing is all wrong?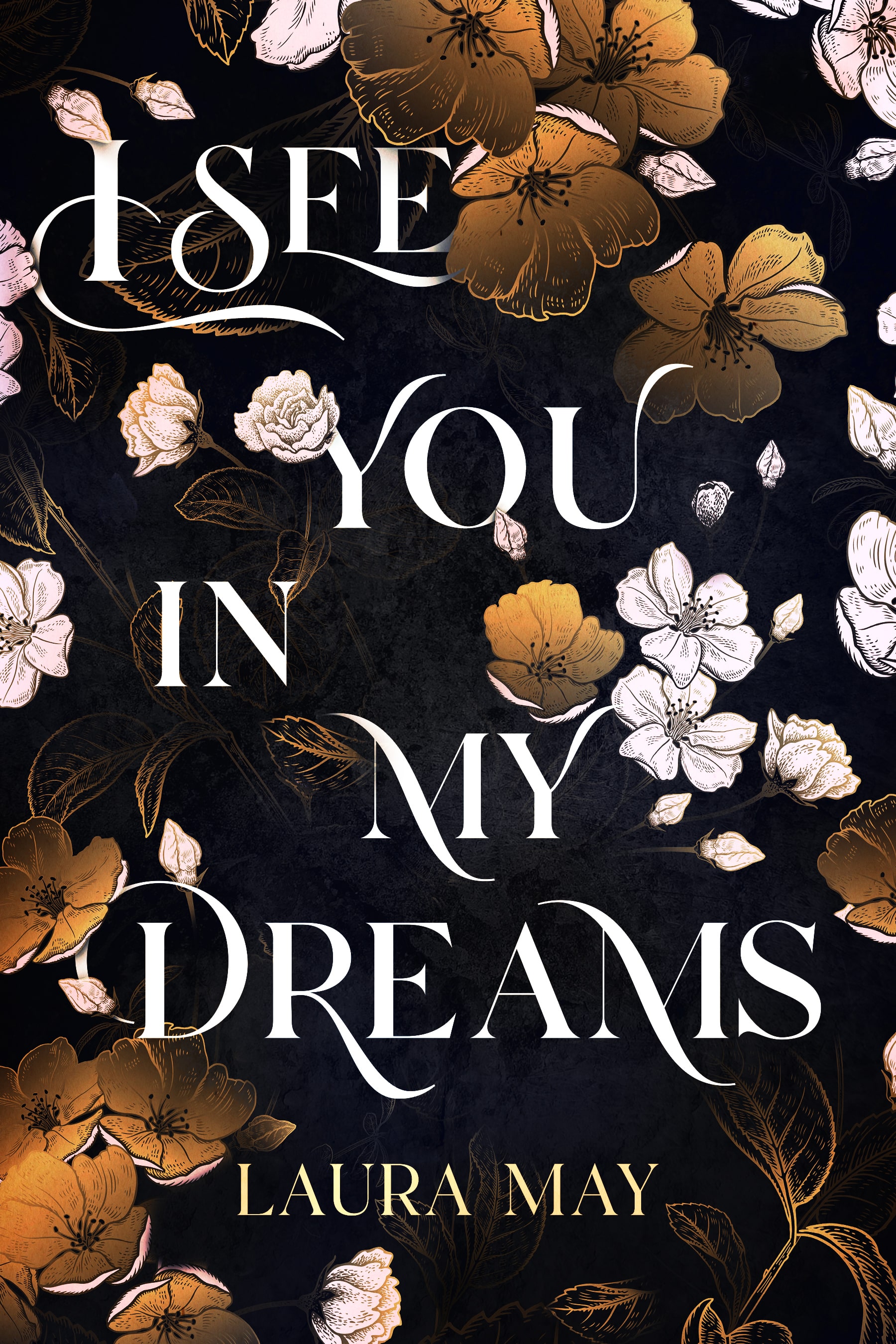 I See You In My Dreams by Laura May
Women's Literary Fiction
Release Date: January 23, 2024
What if your dreams and reality collided?
Cassie is a seemingly typical high school student living in Florida, but every night, she visits a vivid dreamworld where she witnesses the life of Sophia, a seventeen-year-old living in 1920s Riga. Despite her attempts to make sense of her dreams, Cassie is unable to uncover the truth, and her dreams begin to invade her waking life.
When Sophia meets Daniil, her life takes a drastic turn and Cassie finds herself in the midst of a battle between reality and the dreamworld.
Will she be able to leave the dreams where they belong or will they haunt her forever?