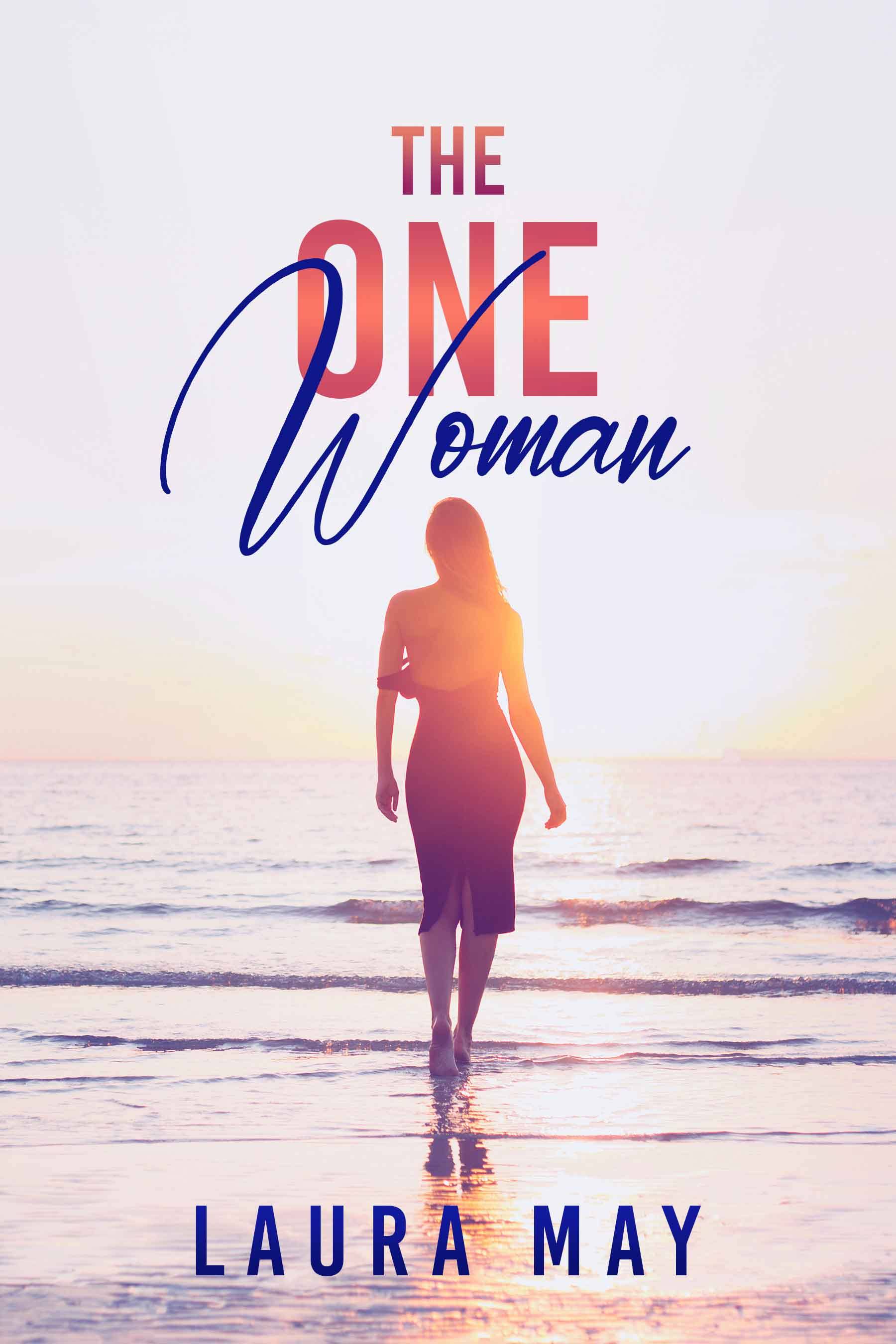 "The One Woman" by Laura May
LGBTQ+ Romance Debut – releasing August 16th, 2022.
Right Person. Wrong timing.
Julie manipulates what the eye can't see as a graphic designer but no matter what lens she uses, her life and her relationship with her boyfriend Mark remain mundane. Until she meets Ann. Ann is successful, beautiful, and charismatic. Julie can't deny the spark during their chance meeting. When their present entwines once again in Barcelona the spark is impossible to extinguish. When tragedy strikes, Julie must decide between her devotion to Mark and her love for Ann. Can true love survive when the timing is all wrong?